Thank you for ordering the
Fearless Street Fighter
Complete Version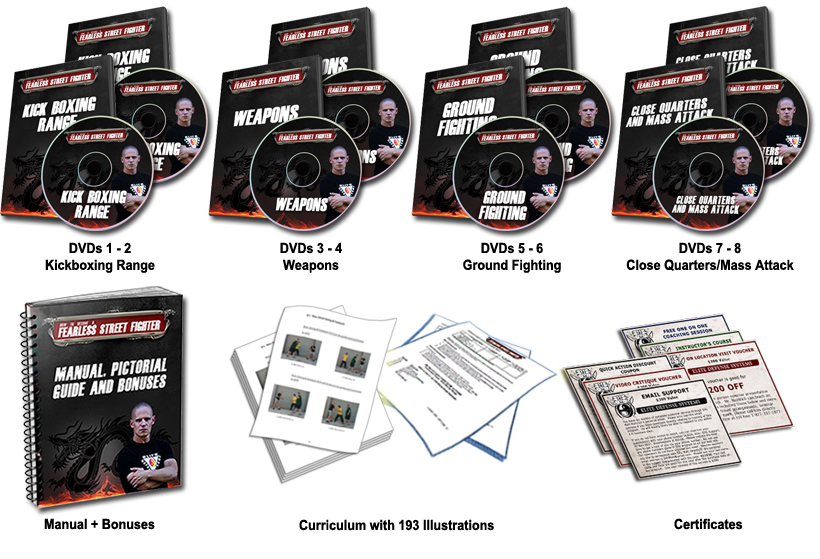 Please check your email (or spam folder) for download directions.
This is Sifu Matt Numrich, welcome to my exclusive group of Street Fighters which contain members of the Battle Tested Military, Law Enforcement who use the skills I teach daily and Elite Civilians who now have an edge over every thug and criminal. In order to verify your information and email address please check your email box now (and spam if it is not there), and confirm that you entered it in correctly. If you don't see it, please contact support@FearlessStreetFighter.com.
Let the adventure begin to Fight Fearless,
–Sifu Matt Numrich, M.A.